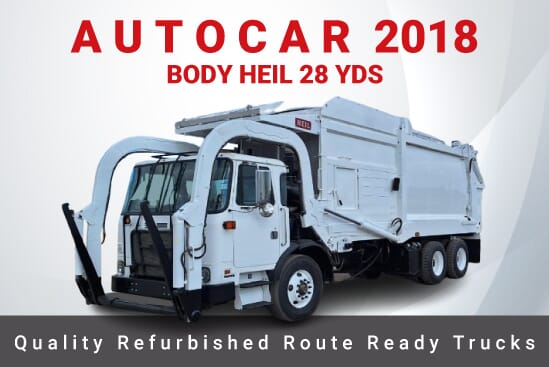 LOCATION: MACK AGENCY RIO GRANDE VALLEY

Hours: 7,780

Mileage: 81,652

Body: Heil 28 yds Full Pack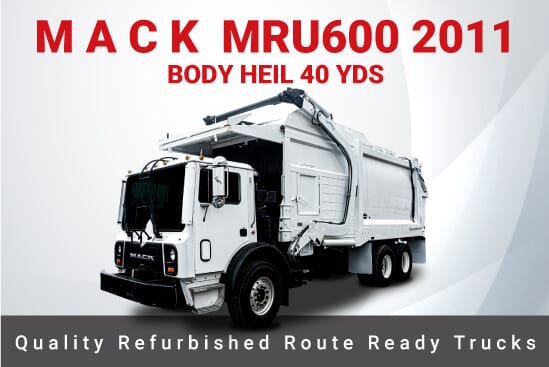 LOCATION: MACK AGENCY RIO GRANDE VALLEY

Mileage: 104,707

Body: Heil 40 yds Full Pack

Fuel: Diesel
Welcome to Municipal Trucks & Equipment
America´s best choice for quality refurbished Garbage Trucks
Refurbished units for public service. We are proud to say that at Municipal Trucks & Equipment, we have over 18 years of experience in remanufacturing and refurbishing Front Loader and Rear Loader Garbage Trucks. We hose a full remanufacturing plant with over 20 full-time specialist in the mechanical, hydraulic, welding and paint divisions, just to be able to ensure the quality of our equipment.
Why you should consider Municipal Trucks & Equipment?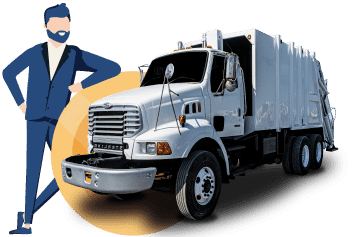 At Municipal Trucks we have financing programs for you, for any type of unit you wish to acquire.
I had an easy, no hassle experience buying a car. Great price and payments right where I needed them to be. Very friendly and helpful staff as well. I highly recommend!